Floor Installation
We only offer installation services on flooring purchased from us. We do not offer installation only services. We are licensed, Bonded & insured in the state of California. State of California Contractor Licence # 931586
OUR EXPERTISE
From the start, we've always tried to do things properly. So it's heart-warming to get recognition from people who feel the same way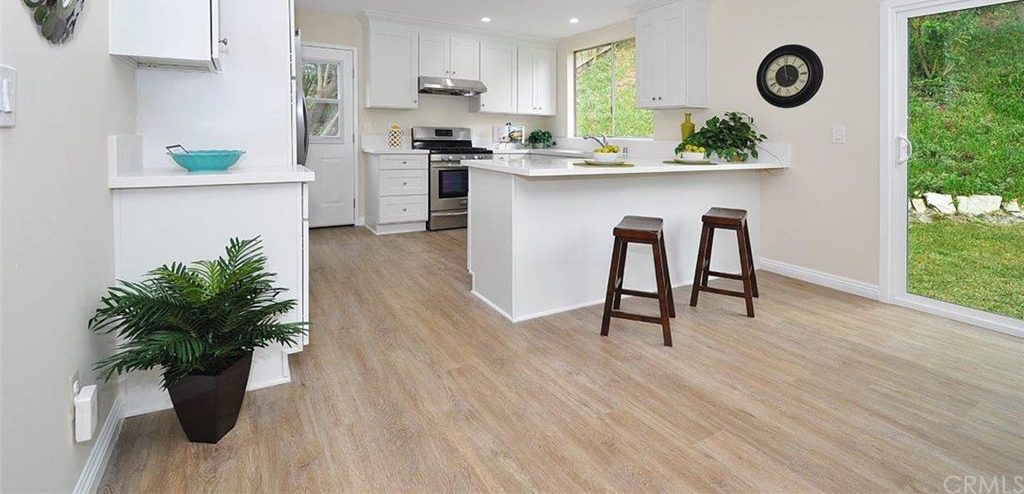 Hardwood, Laminate & Vinyl
The type of installation method will depend on what product you choose. Solid hardwood requires staple, nails or glue. Many engineered wood products can be floated (which is more DIY friendly), or installed with staples or glue.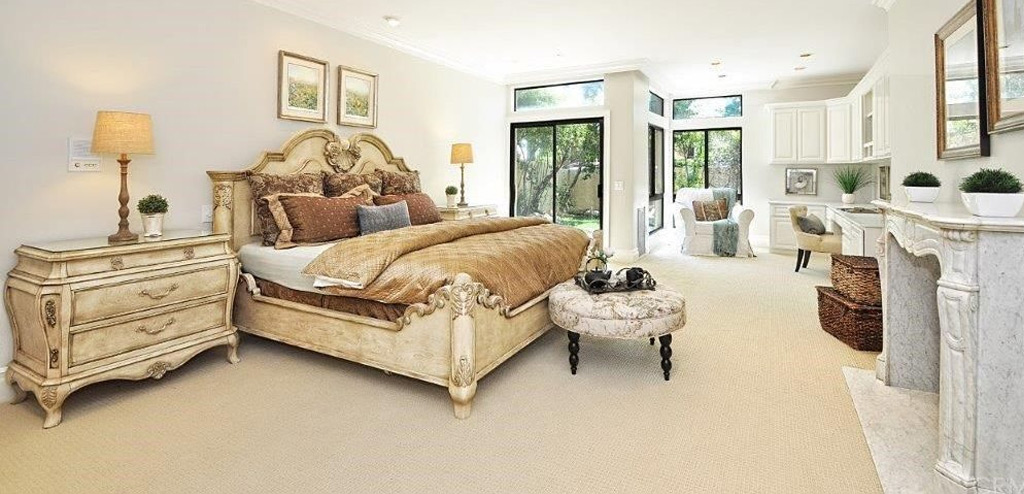 Carpet
You've taken the time to choose the perfect carpet, now our expert carpet installation team will ensure it's fitted correctly and with the utmost care.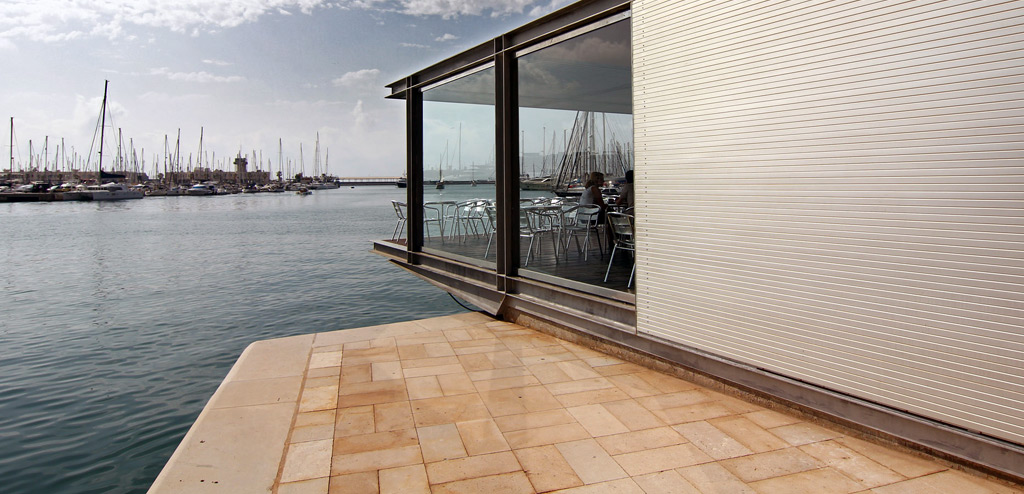 Tile & Stone
The design possibilities are endless when you decide to install tile or stone in your home.We offer a wide variety of colors, patterns, and textures for you to choose from.
WE LOVE FLOORING
FLOORING WITH PASSION
OUR SERVICES
We sell to individuals, contractors, interior designers, developers, architects and even other flooring stores!